Kiev is a wonderful travel destination. As the capital of Ukraine, it offers a wide variety of attractions and entertainment venues.
For a family on vacation, a kid friendly hotel is a must to ensure a good time is had by all.
Picking the right hotel for a family vacation can make or break any trip, so researching the right hotel is a good start to planning any vacation.
What are the best kid friendly hotels in Kiev?
Kiev has plenty of hotels for visitors to spend their vacation. It also offers plenty of family friendly hotels, so we picked the best of them to help make the decision process easier.
Aloft is strategically located to several local attractions and is next door to the Gulliver Multifunctional Complex. That makes it a Kid friendly hotel next to one of the most interesting places in Kiev.
Maidan Nezalezhnosty and the Pechersk Lavra Cathedral are also close by, as are the Bessarabka City Market and Kreschatik Street for those looking for a local meal.
Clean and cozy rooms mean everyone will get a good night's rest after a day of fun. A lounge for relaxing offers the kids a chance to get out of the room while the parents relax at the bar.
Whether enjoying the amenities or just spending the night, Aloft Hotel offers something for the whole family.
It's hard to beat Aloft's location. Right in the heart of Kiev and surrounded by cinemas, cafes, restaurants, and all sorts of entertainment facilities. Perfect for keeping everyone entertained!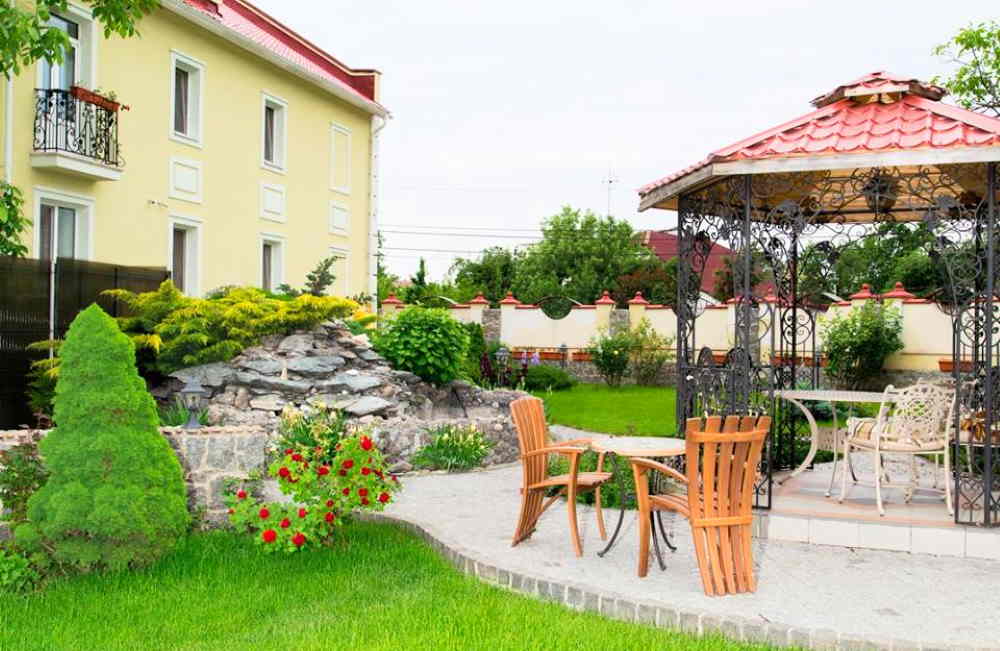 For those wanting to stay outside of the hustle and bustle of Kiev when they spend the night, Oselya Hotel is surrounded by gardens to provide the illusion of rural scenery.
At the same time the hotel is still only a few kilometers from downtown, making for a short trip to and from a day's adventures. An inviting hotel and garden provide a comforting atmosphere to rest, relaxing scenery, and space for the kids to roam and explore in safety.
For those concerned about the safety of the grounds, they're fenced in, so you and your kids can roam freely and safely!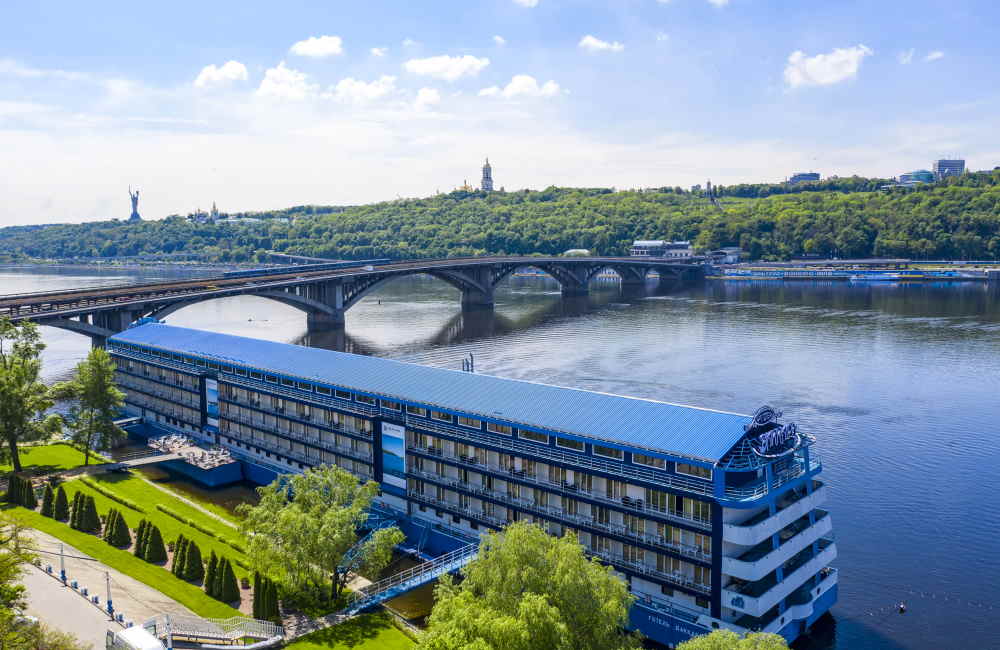 Bakkara is a huge river cruise that has been transformed into a floating hotel, that your kids will love!
A combination of business and pleasure, Bakkara has amenities for everyone. Located near the Dnipro River to afford a gorgeous scenic view,
Bakkara Hotel is close to a park and the center of Kiev.
The massive hotel has plenty of space for kids to roam free and for parents to relax by, or overlooking, the water at the hotel restaurant. Try and book the top floor for an even more scenic experience!
You can't beat the staff at Bakkara, either. Very friendly and welling to above and beyond to ensure an outstanding family vacation.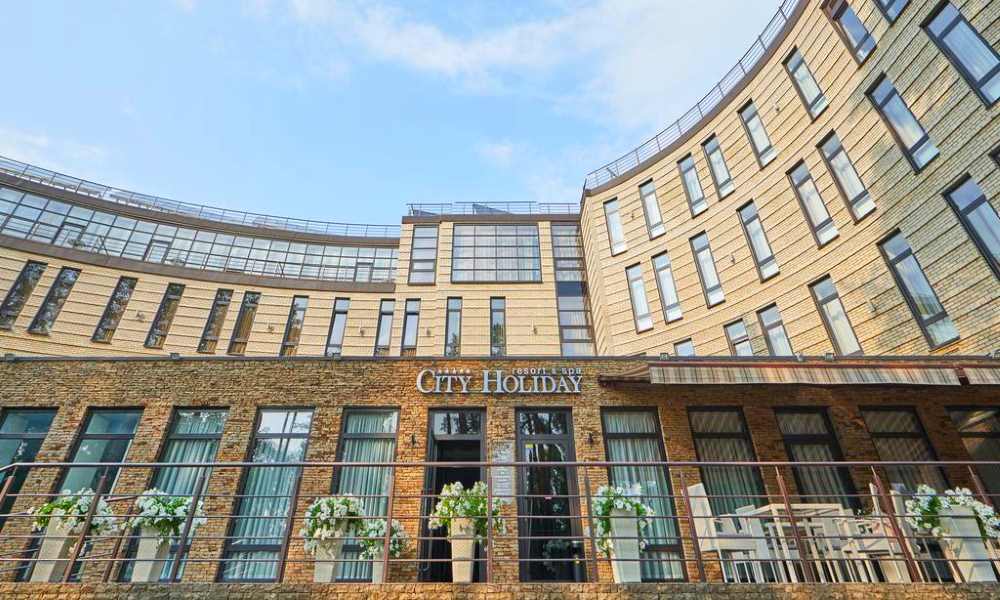 Family vacations can be luxurious too, and City Holiday Resort is the perfect combination of family friendly and luxury in Kiev.
Just like the name says, the hotel offers pools for water fun, a massage room for the parents, a sauna for the older kids, and even a salt room to help ready the body for the next day of vacation fun.
Kid friendly and luxury are a rare combination, so City Holiday Resort is definitely worth a look. One of the best hotel spas in Kiev!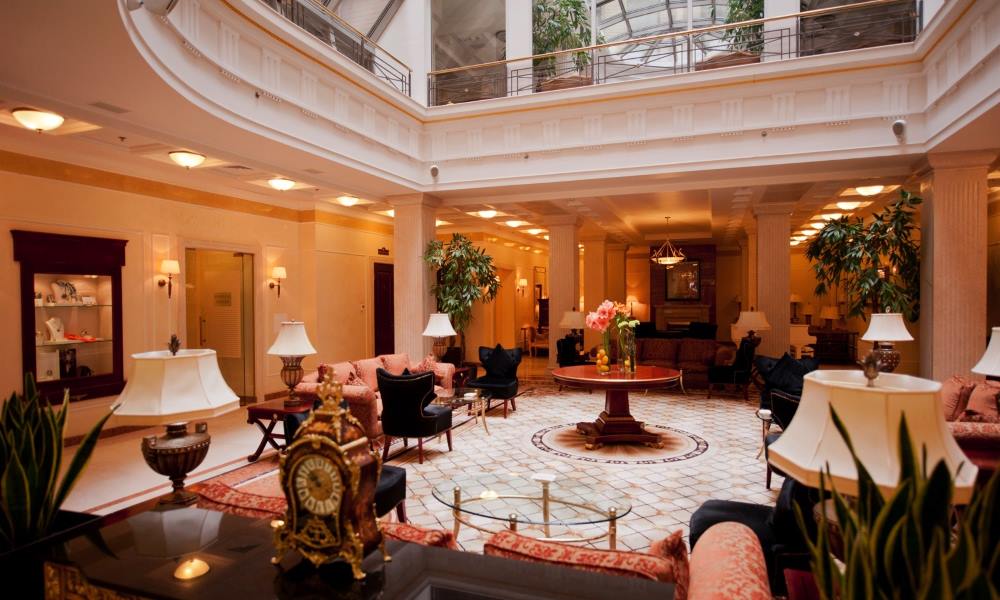 For those who want to stay close to the action, Opera Hotel is smack dab in the heart of Kiev's downtown. I give it my seal of approval as the coziest best 5 stars kid friendly hotel in Kiev!
Themed rooms are sure to entertain the kids, and the mini bar and fitness center are sure to please the parents.
After a long day of sight-seeing, hot tubs provide a chance to relax for all family members. It's hard to beat this 5 star experiences at reasonable prices!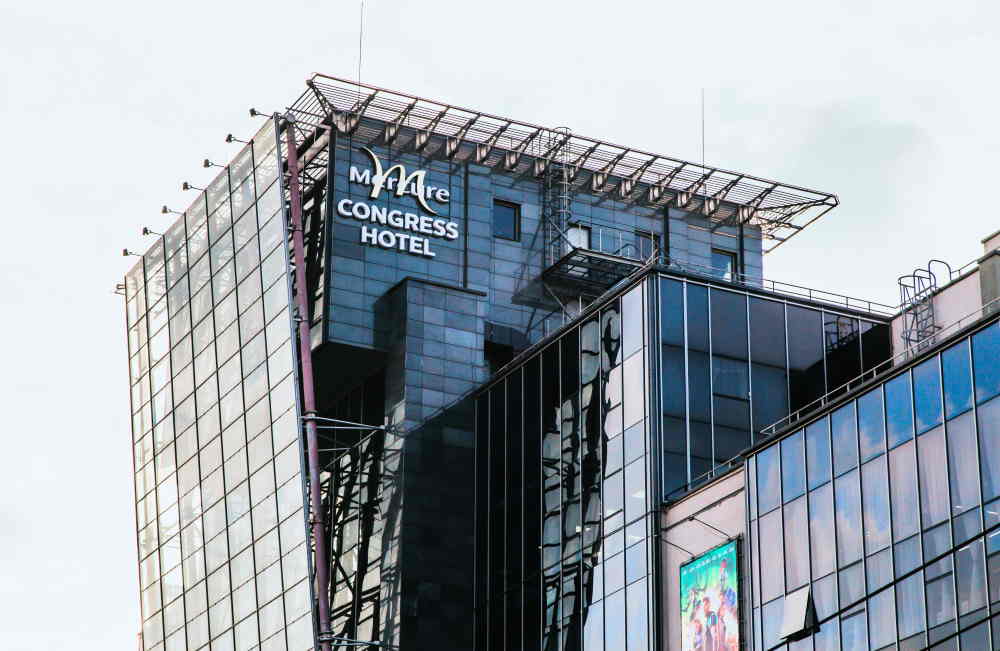 Not everyone wants luxury in their hotel stay. Some people just need a bed and a bathroom. For a simple stay Mercure Hotel is hard to beat.
Close to many of Kiev's attractions, the hotel offers a fitness center for wearing out the little ones and a mini bar for unwinding the parents. Free parking is a nice bonus for those who drove into the city.
Keep in mind the rooms near the shopping mall get a lot of light reflected back at them.
You may want to get a room on the backside of the hotel, both for less glare and for a quieter room experience.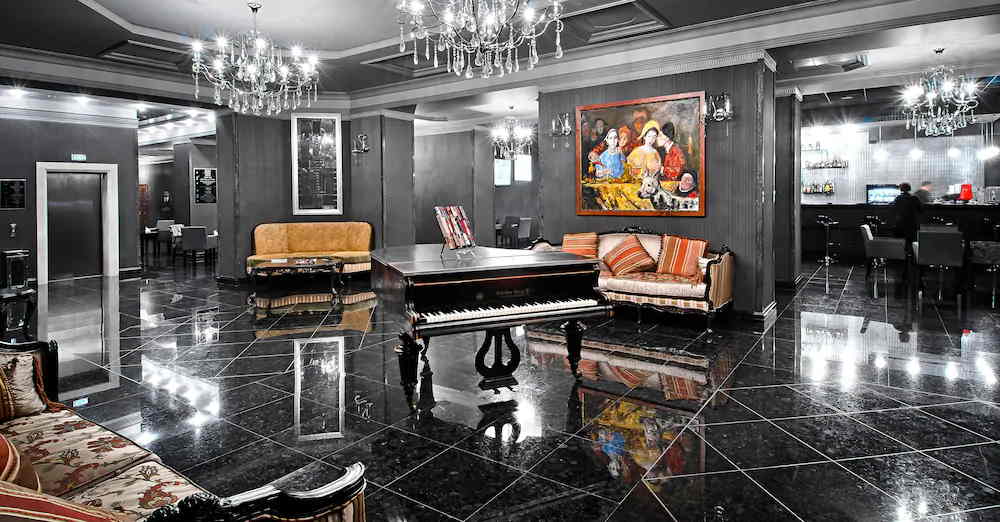 Even though Alfavito is based in the business district of Kiev, it's still just a short jaunt to downtown.
Affordable and well located, Alfavito offers a good value for the family vacation minding its budget.
Friendly concierges are on hand if the parents need an idea on what to do in town with the little ones in tow.
The elevators at Alfavito see a lot of use and aren't exactly quiet, so avoid booking a room near them, especially if you or your little ones are light sleepers!
A modern hotel with all the modern amenities, Khreschatyk is on Kiev's main street, making any trip from your room to the sights and attractions a simple walk away.
The kids can enjoy the modern rooms while the parents enjoy the spa or salon to help recharge after a day of exploring the wonders of Kiev.
Location is everything when booking a hotel, and Khreschatyk Hotel is right on the main street of the city, making everything you need a short three minute walk away!
For best accommodation results, book a Prestige level room.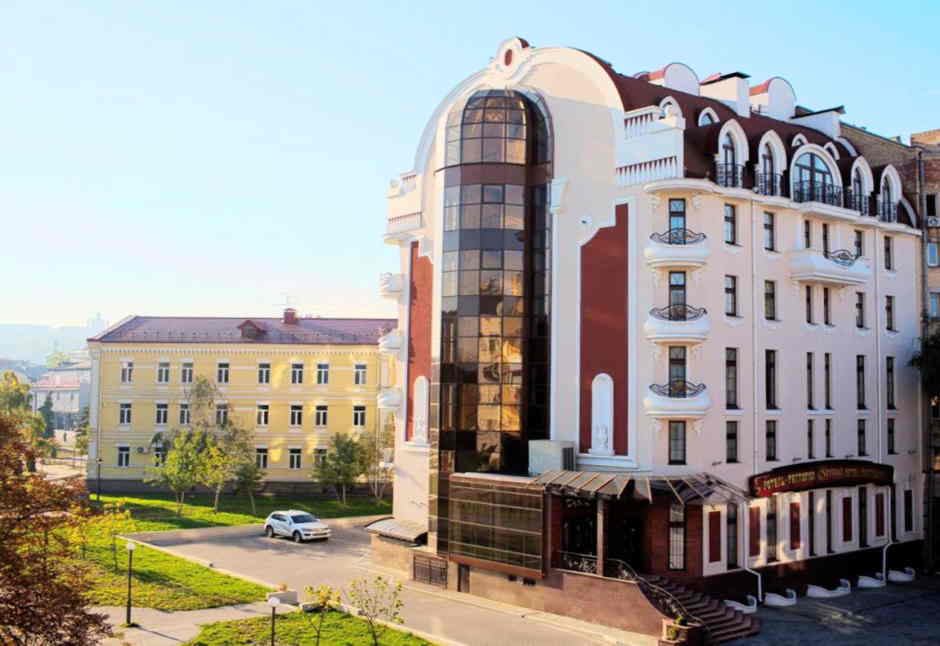 A short distance from Saint Sophia Cathedral and National Reserve Sophia Kievskaya, a stay at Staro Hotel makes seeing the sights of Kiev a simple matter of walking.
Short walks are perfect for keeping the kids entertained, and the parents can enjoy the spa afterward. To ease budget concerns, Staro provides a breakfast buffet, something any kid is sure to enjoy and perfect for feeding picky eaters.
Though Wi-Fi is free, the signal is at its best on the first six floors. After that it gets weaker, so keep that in mind if you need internet during your stay.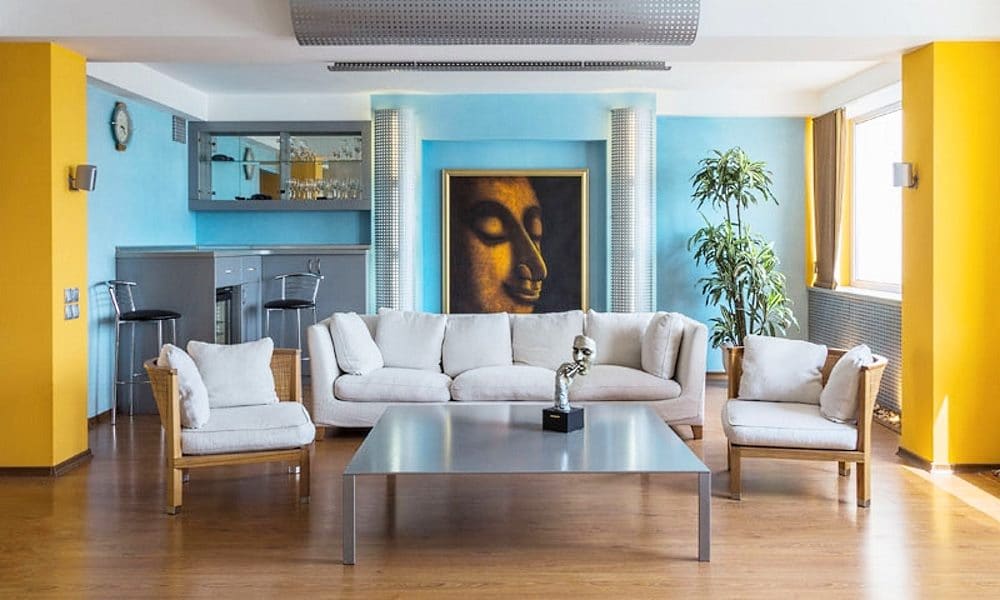 Premier Hotel Rus is dedicated to family friendly accommodations.
Friendly staff and close proximity to many of Kiev's attractions make it an excellent choice for a family vacation. Concierges are available 24 hours, and the hotels have wi-fi and flatscreen tv's to keep the kids entertained after a day of touring.
Premier Hotel Rus is one of the best budget options for families at downtown Kiev. The rooms have refrigerators too, for all the little odds and ends the little ones need throughout the day. Try and book an upper floor room for an even better view of the city!
Kiev has a lot of hotels, so picking the right one can difficult. Especially on a family vacation, having a fun time with the kids in tow can seem daunting. Fortunately, there are plenty of family friendly hotels in Kiev.
You might want to go through my post Traveling with Children: Enjoying a Family Vacation in Ukraine before booking your tickets to Kiev!
For those who still aren't sure, private tour guides are available to ensure your Kiev experience is the best it can be for every member of the family.
Contact me and book your own private tour of Kiev!
See you in Kiev 🙂