You will enjoy visiting these 5 unique museums in Ukraine
What are Ukraine most unusual museums?
As a guide, I have encountered this question multiple times. And it makes sense that people are not just reading about, but also want to proceed and see some of the unusual museums in Ukraine.
Of great interest, are some of the eye-raising and knee-jerking tales attached to several of the city's exhibition halls.
Well, it is also the very reason I'm taking you through some of them figuratively.
Then I can guide you as you explore the city. And by the way, once you have been to any of the following galleries, you won't look at life in the same way.
Museum of Toilet History
The name sounds weird, right?
Nothing beats the centuries-old rich collection of a wide range of funny and thought-provoking toilets at this famous museum.
There is a full lineup of unique pieces of toilets collected from time immemorial.
You are left not only hit with hard laughs and giggles but also mesmerized by some of the bizarrely built bowels of the past.
One of the things I love to do is take you through a step by step recollection process using exciting videos that show the features and functioning of different types of toilets that have been in existence for thousands of years.
Think of the rich narrative and imagery behind the stone age toilet and sewerage system. Then you can also view other authentic old toilets used by various institutions and famous personalities.
I always ask people to drag their little tots along as they will never look at their modern bowls the same way after this marvelous experience.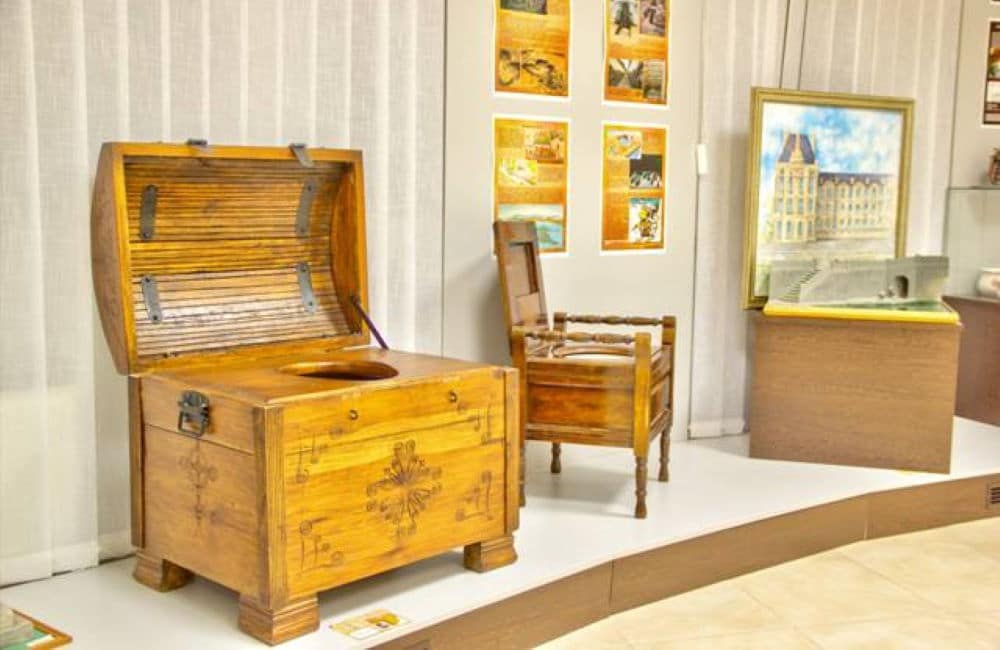 Mykola Syadristy's Microminiatures Museum
I wouldn't want to sound so pretentious, but l love taking my tourists to this museum.
One of the reasons is that it is so conveniently situated right in the heart of the city of Kiev.
Then, it consists of some of the smallest pieces of art ever known to humankind.
In actual fact, there are just about unique 13 pieces that cannot be seen with a naked eye. So the only way you can view each piece is through a magnifying glass.
It is tough to imagine that a rose can fit in real human hair or that there are miniature figures of famous personalities. But yes, that the reality you can only experience at this small exhibition hall.
Apart from this hall being a real gem among the large monasteries of Kiev, it beats logic how someone can create such tiny and amazing pieces.
Obviously, these are great feats of micro-engineering, which I would urge you to have a look at.
The compact Mykola Syadristy's Microminiatures Museum is not only one of the most unusual museums in Ukraine and Kiev, but in the world.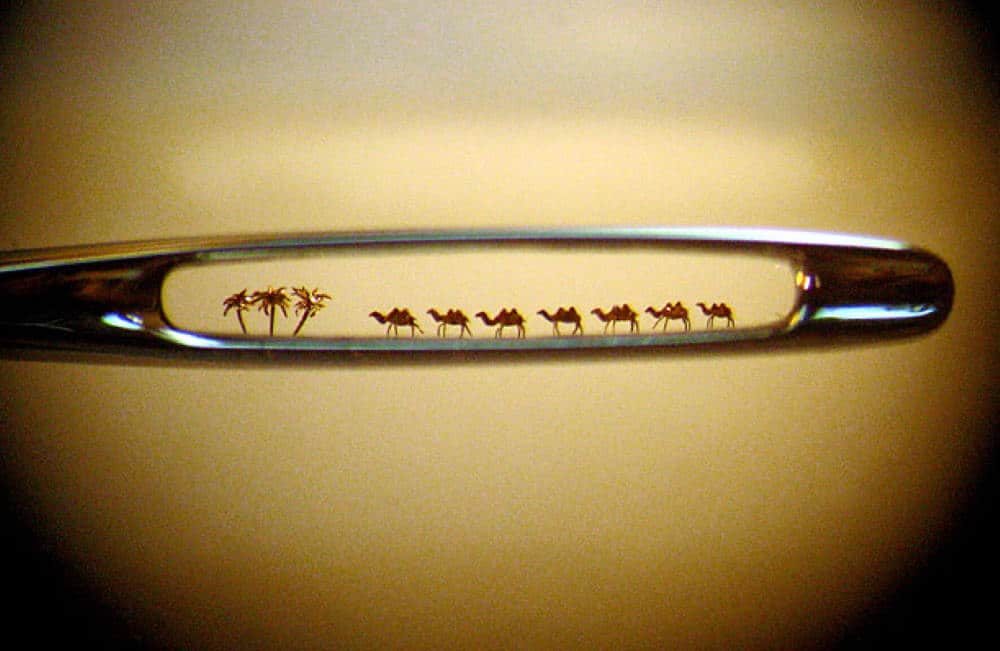 Kiev Water Museum
Make this exhibition hall your ultimate stop the next time you are in Kiev. Believe it or not, it ranks high on the list of Kiev unusual museums, which means it is a must-see.
Once you are here, you can gain great insight into things like the way water moves from the cloud, and then as it stealthily moves through different layers of the soil.
This can be quite exhilarating if you choose to bring your kids along. They can learn not just about the water cycle, but also about conservation.
What about the fun part of it?
Well, adults can have such unforgettable experiences as appearing in a soap bubble or watching the fascinating aquarium fish, and the melting of glaciers.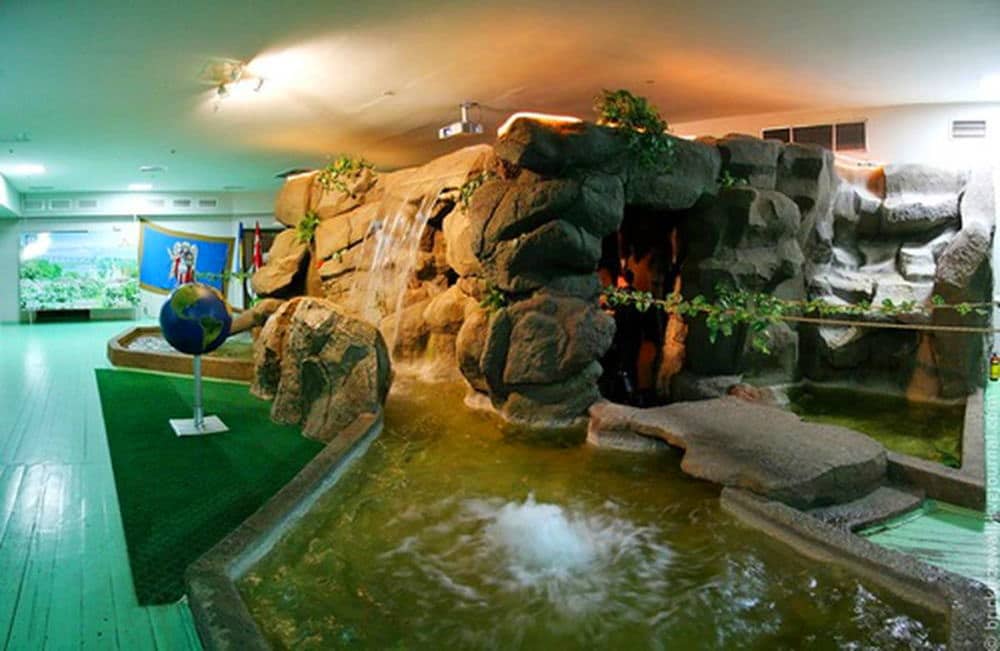 Museum of Strategic Missile Forces 
Why is this museum so unusual?
Because it takes you through a very unique and overwhelming world of nuclear missiles.
As unnerving as it is, you come out of the whole experience more knowledgeable about many issues, including the past cold war vibes.
From "touch the Satan" to pushing the "red button", it is all about frightening actions that could change world history if someone did actually press that button.
As it turns out, there is no launch, and its all about excellent missile development, and education which I wouldn't want you to miss out.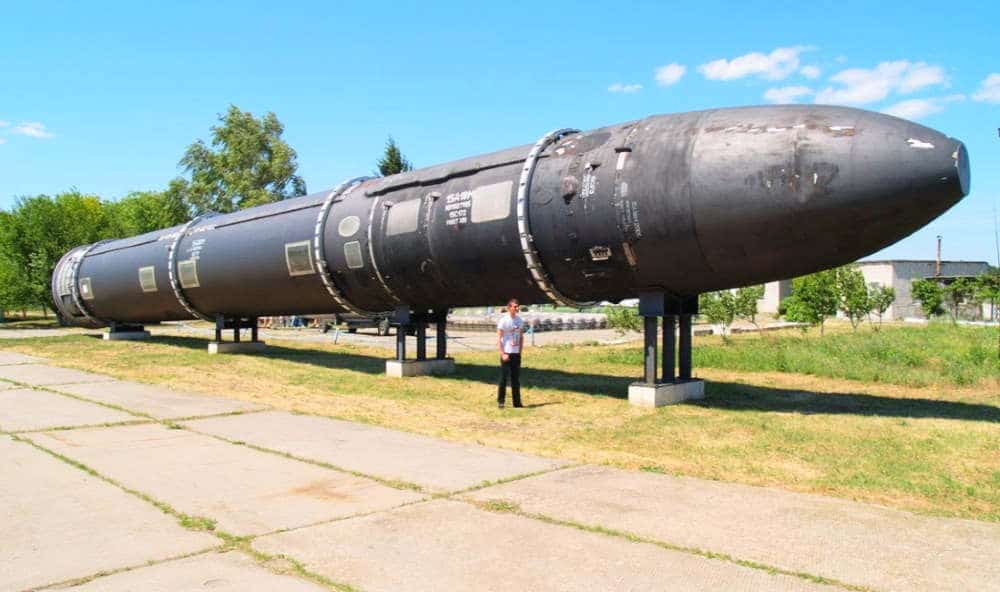 National Museum of Folk Architecture and Life of Ukraine
This museum is quite interesting because it takes you down memory lane. My advice though, don't try to go it alone, as it is a steep terrain before the destination.
The good news is that I can take you on an enriching guided tour that unravels the lifestyle and culture that most Ukrainian communities lived decades ago.
While here, you come face to face with well-preserved thatch houses, farm implements, and other bits and pieces which are all so fascinating.
And in the likelihood that hunger pangs start doing their press-ups while here?
Well, you can gorge on delicious traditional food, which resonates with life as it was more than 50 years ago.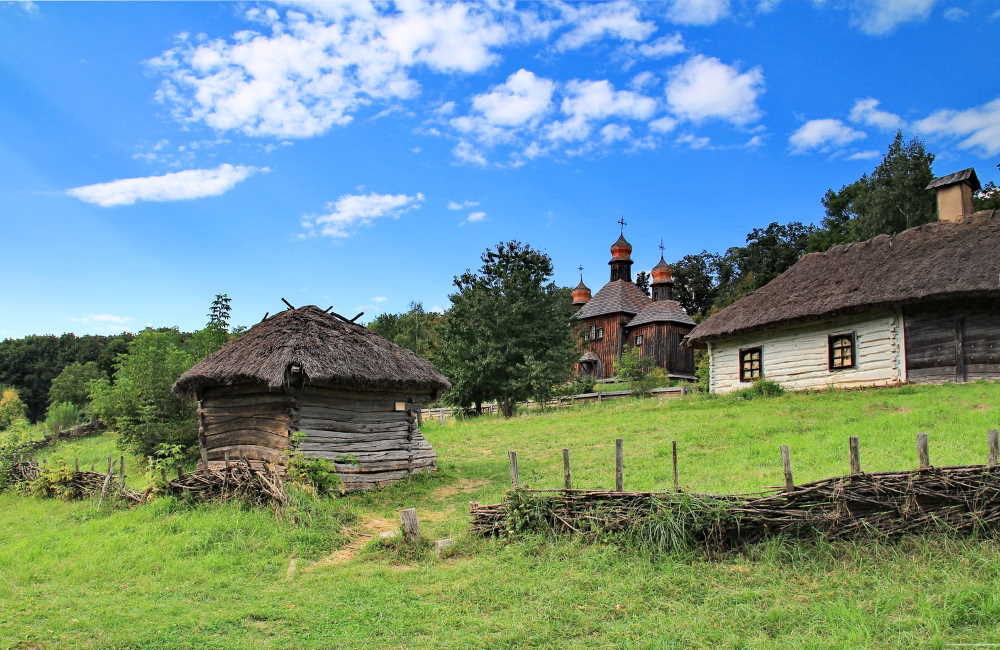 Final Say
I like it that Kiev offers some of the most memorable museum options, several of which are right in the heart of the city.
This also brings us back to the fact I'm always available to take you on a guided tour of these halls.
You will be surprised that some  of them are within walking distance depending on your location while in Kiev.
So come along, let your heart race, get a  good laugh, and education in one full package.
Get in touch now and let's plan your own Kiev adventure, with me as your personal tour guide in Kiev!
See you in Kiev 🙂