Find out why Kiev is totally worth visiting
Kiev is not just the capital of Ukraine, it is also the most vibrant and populous city in our diverse country.
Kiev is the favorite destination for millions of tourists who travel to Ukraine year-round, thus becoming one of the most visited cities in Europe and the world.
Why visit Kiev?
The attractions and experiences Kiev has to offer its visitors are virtually limitless, making for vast supply of reasons to visit our vibrant city.
Kiev is one of the oldest cities in Eastern Europe, as such it oozes a rich history that forms the foundation of the greatness it exudes. Its spectacular architecture today reflects Kiev's rich history, along with its museums and monuments. Now, as a multipurpose city, it revels in high business, high fashion, lavish parties, breathtaking entertainment, tourism and so much more.
All these factors contribute to some of the reasons to visit Kiev.
Not convinced yet?
Wait. There is more coming!
Once you decide to make this awesome location your ultimate stopover, the most important thing I would gladly suggest is that you marvel in a guided tour service that I readily offer. For a spoiler of what to expect, let me reveal some of the niceties you can indulge.
Experience Kiev fascinating nightlife
Are you a party lover?
If this describes you, then I am the right person to contact to guide you to the fabulous nightlife in Kiev, with its clubs, never-ending parties, cityscapes and experiences.
As your right-hand person, I can take you to some of the joints that usher you to the headbanging essence that is Kiev nightlife.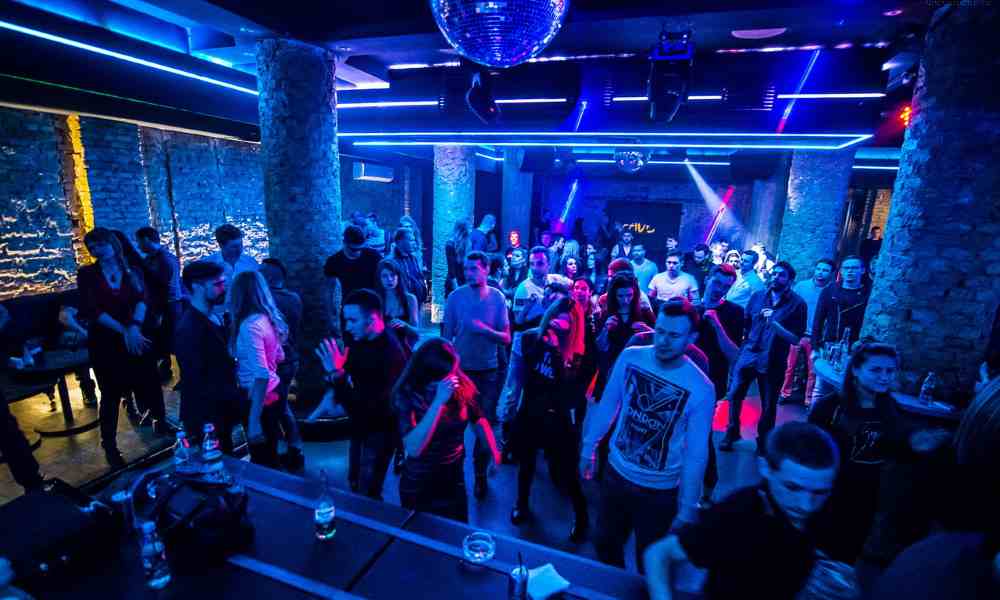 Have a hint of the spookiness that was Chernobyl
Chernobyl is an integral part of the modern history of Ukraine.
When talking of Chernobyl, you go back to the mid-1980s to remember the infamous nuclear plant accident that showed the world the riskier side of nuclear energy. The incident has been made more famous courtesy of books, articles, and movies, more so the Godzilla franchise.
While in Kiev, I can guide you on a tour of the Ukrainian Chernobyl museum to get acquainted with the history of the incident.
At least you get to know more of the nuclear disaster without being afraid of a giant mutant lizard emerging from the water.
C'mon Godzilla is just a movie, and its relaxed demeanor is a hint of the Ukrainian hospitality. Away from the mutant folklore, we can have a glimpse at the artifacts, the liquidator ware, scale models, and the famous city of Pripyat, better known as the ghost city of Chernobyl.
Make sure to check my quick guide to Chernobyl first!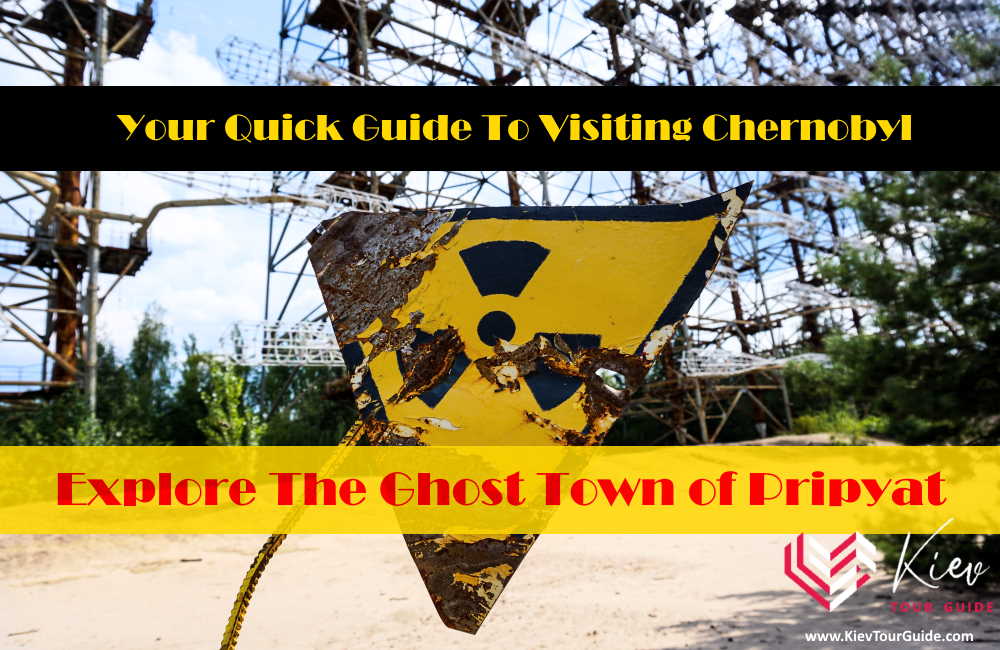 Revel in Kiev affordability
I know, the financial aspect is always at the back of the mind for every person planning for a once in a lifetime tour of the city.
Well, unless you are a spendthrift, Kiev is one of the most affordable cities in Europe.
One of the reasons to visit Kiev is that travel, accommodation, food, sightseeing, and everything else that matters is genuinely affordable.
This means that you can go for many days, enjoying the city and experience its various attractions without causing a dent in your pocket.
And I'm right there to guide you through the best places; only those that fit within your budget.
Hop on Ukrainian food tour
Do you do exotic food?
If food ranks top of your must-dos when visiting any place, then look for me, a top food enthusiast.
One of the things that define the Ukrainian culture is its food diversity. You are bound to take your taste bud to one kind of a trip down a variety of dishes.
The Ukrainian cuisine is broad in terms of its offerings where you will have a hint of the vegetarian inspired meals and also a ton of meat dishes. If you are in love with pastry meals, then buckle up as we descend through various baked products.
One of them is "pyrih", which is a large pie and has a lot of fillings as you prefer it.
You can also try out "palyanytsya", which is a baked bread and will give you a mouthful of pronunciation problems. We can conclude the Ukrainian cuisine trip by taking part in one of the famed Kiev food tours.
Here, we join other visitors in a party where we go out sampling various delicacies from restaurants and food vendors.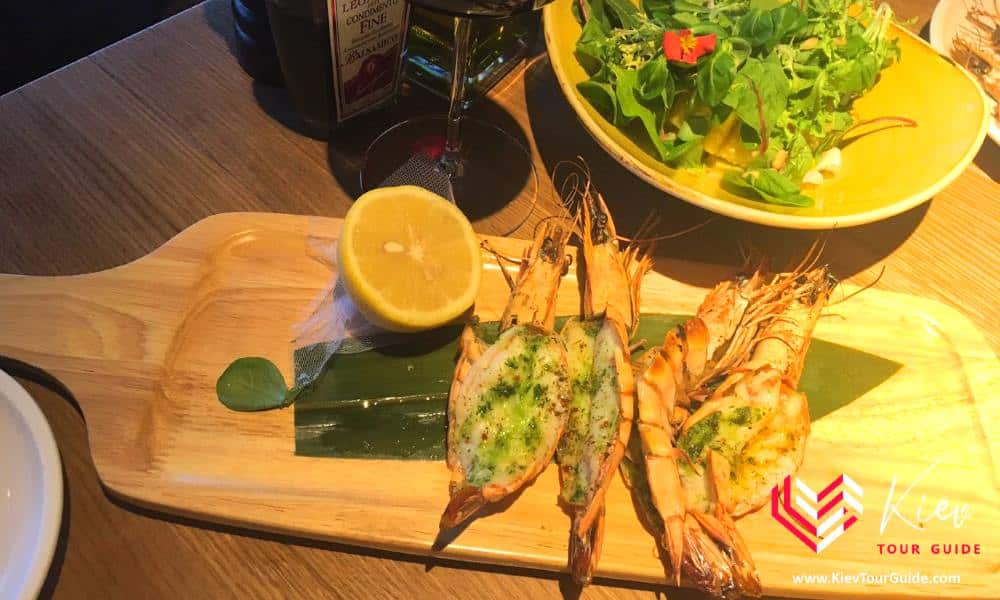 Go on a shopping spree
If you are in for an out of this world shopping experience, then that is another reason to join me as we traverse Kiev.
The Ukrainian capital is renowned for its expansive and eye-popping malls. These shopping centers boast of a wide range of items with relatively affordable price tags.
I can lead you to the best spots depending on the wares you want to acquire and even your budget.
Enjoy a guided tour of the Kiev's amazing landmarks
This huge city is famed for some of the world's attractive landmarks. If it's your very first time, in Kiev, let's do it together. What I do is ensure that you see and experience as much as Kiev as you can.
I will introduce you to some of the historic and incredible monuments of the city. Think of Pechersk Lavra Kiev, the famous Orthodox Christian monastery, which draws crowds of pilgrims to its doors year after year.
Then, we can check out Maidan Nezalezhnosti, also known as independence square and st. Sophia cathedral. These, among others, are places you shouldn't miss to experience!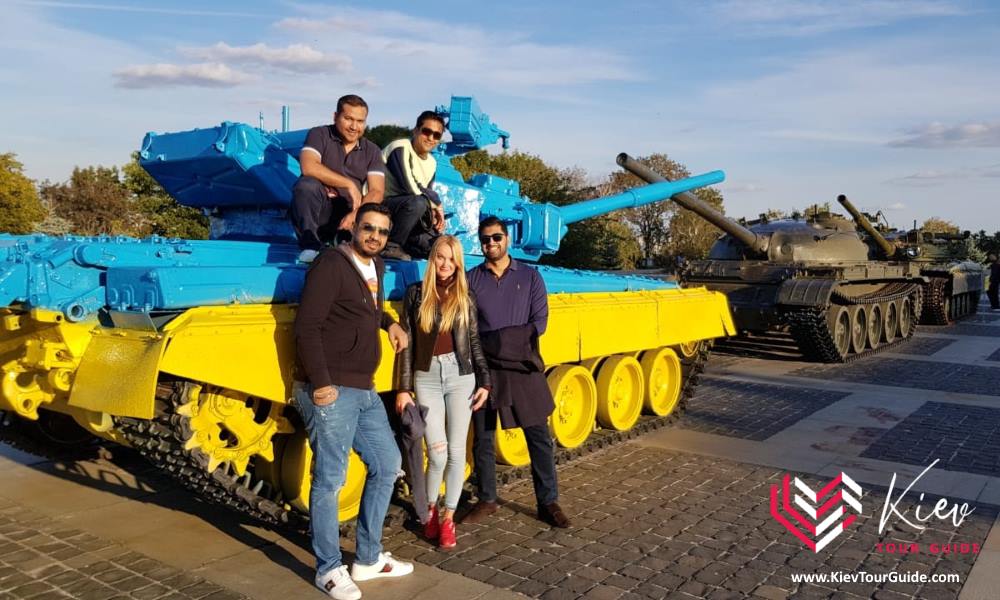 Meet friendly and welcoming locals
Kiev has a reputation for friendly, warm, kind people wherever you go. It always feels like a home away from home, and everyone's ready to help and give you directions.
Of course, language can be a barrier sometimes, but with such sociability, there is no chance to get stuck whatsoever.
For a taste of Eastern European culture, Kiev is the place to be. The city that has plenty to offer from sceneries, food, amazing Kiev nightlife, attractive landmarks and exciting experiences.
Get in touch and let me I guide through your Kiev adventure!
See you in Kiev 🙂