Top Must Visit Places in Ukraine: Carpathian Mountains
Ukraine is a colorful country, rich with culture and history that make for endless tourist destinations and attractions.
When it comes to the country's must-visit cities, Kyiv tops the list. Following the capital of Ukraine are the cities of Odesa, Lviv, and the Carpathian mountains. I'll help you discover more about these amazing places in Ukraine!
They think of the Carpathian mountains as the pearl of Ukraine. This idea of them is the same all year round. What it is, but one of the most well-liked tourist centers in Ukraine.
In fact, several attractions make the tourists glued to it. It's natural beauty seen in the enticing beauty of its forests, mountains, rivers, lakes, amazingly beautiful waterfalls, its mineral springs known for their health-giving character and the mild climate, are the reasons for tourist attractions and popular as a "The Green Pearl of Ukraine".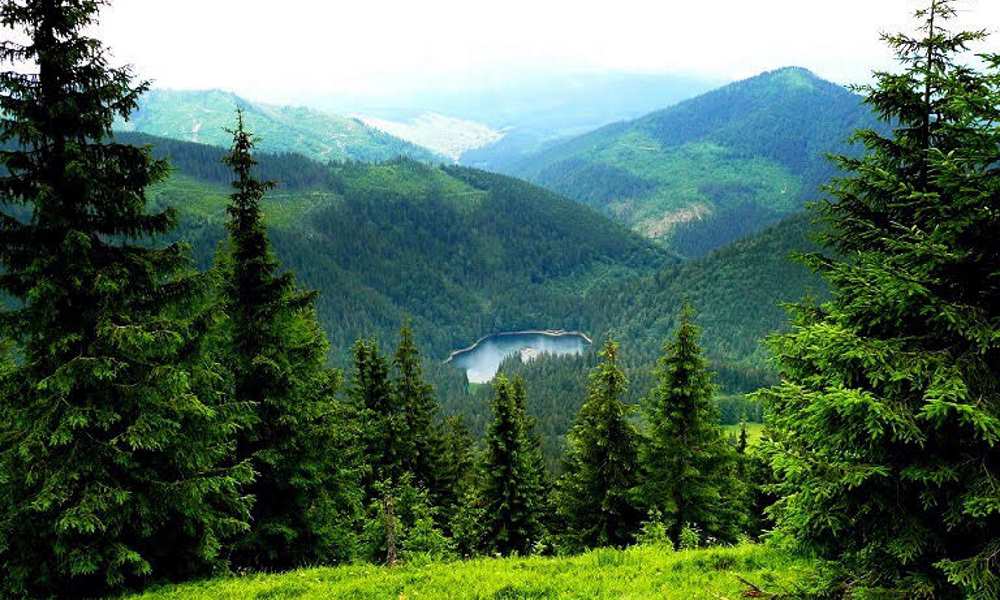 There, indeed, are travelers whose demanding nature tires you up. But even to them, a holiday in the Carpathians in winter is a satisfying experience.
Skiing in Carpathian Mountains
The European level facilities that are available for snowboarding or skiing make these fun activities for the tourist a real resounding experience.
There are extremals for freeriding with descents which are ideal for them. Then, for children, there is sledding only to please them with such enjoyment. If you do not go to sports there are activities for you too.
They are dog sledding, Carpathian vat, royal fishing, walking through snow-covered mountains, and becoming familiar with Hutsul culture.
Though the number one ski resort is known to be Bukovel the Ukrainian mountains also cater to your skiing requirements with its ski resort which are about a dozen.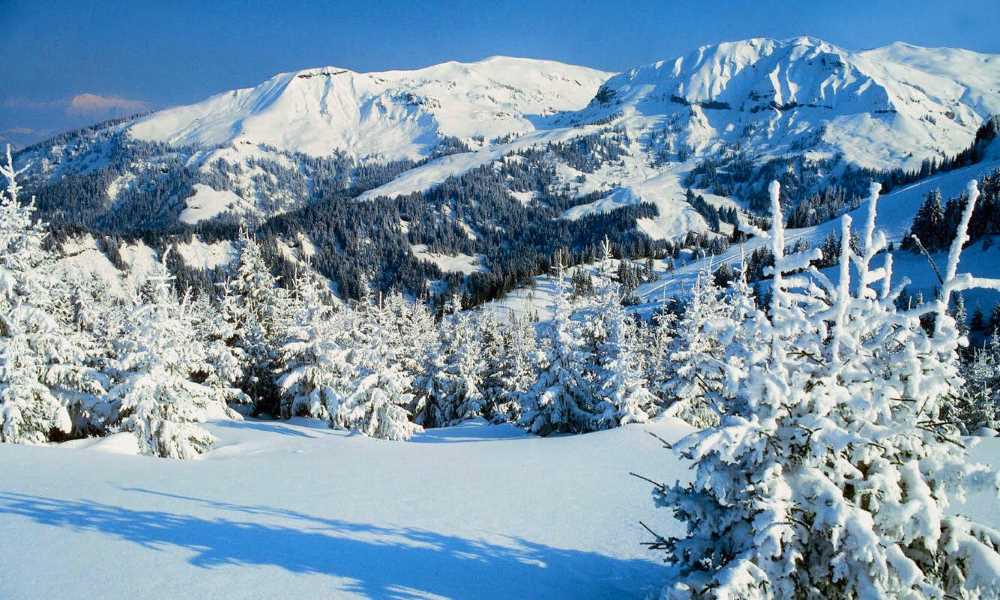 Resort Bukovel
In winter, resort Bukovel becomes full of skiing traffic and is the most popular one. It has modern high capacity lifts, various quality trails, equipment of high quality for hire, and instructors who excel all of their kind for teaching skating.
The services such as an ice rink, a center for entertainment, 'Buka' for playing billiards, karaoke, bowling and concerts, and a karting center. Thirst for speed, tourists find this resort favorable and exciting.
Bukovel is known for its availability of spa centers. A sauna in the woods and a treatment with curative mineral water Bukovskaya also attract tourists.
When summer comes it is possible to enjoy a beach holiday on the great lake with trekking or fishing. The availability of a climbing wall, a rope park, spa grounds, and bicycles for renting adds so much to its attractions.
You will come across quite a big number of hotels. They have VIP residences and comfortable wooden cottages. Also you find restaurants, bars, cafes, kolyba, pubs with the best of their amenities and services.
You may have to incur costs for your entertainment depending on the season.
I highly recommend a new year celebration here in Bukovel. Be ready for real excitement and fun and bathe yourself in such a depth of emotions here.
Bukovel is one of the top business centers in Carpathians.
After the ski resort was introduced you see a great influx of tourists to this resort. The ski facilities are available in the season. As it is well known and visited it is a very good example of a successful tourist attraction center.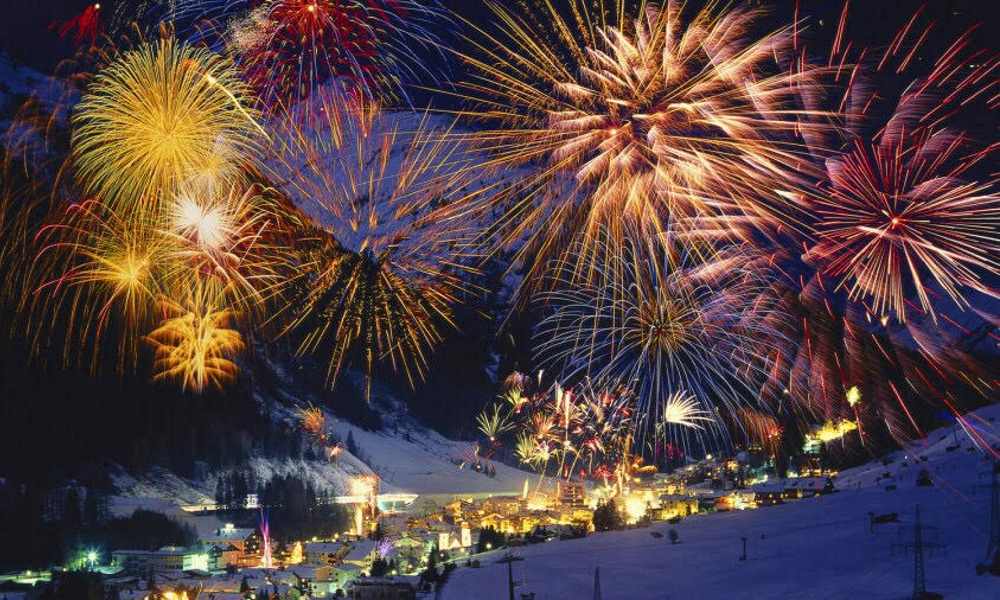 The development it underwent in leaps and bounds over the past few years it now has hotel amenities of the best type.
Its current hotels and tourist bases are inviting and pull tourists from diverse centers towards it with an indescribable magnetic effect.
It deserves its popularity since this resort in the Carpathian provides you with over 62 awesome ski slopes.
These slopes possess systems of high quality for lighting and artificial snow. There is a unique advantage here for the simple reason that you can skate even at night if it is your heart's desire.
Added to this is the availability of 16 lifts. Its chairs have a special coating and this does away with dirt and moisture. For this simple fact, it is extremely easy to clean them.
In this ski resort in Bukovel, we find uniqueness in its truest form as it has its own characteristic natural climatic conditions.
As Carpathian mountains cover this resort, they give a vibe of comfort of tolerable weather either in winter or autumn.
Unmatchable silence and peace it is replete with makes it conducive for best conditions for sports and recreation.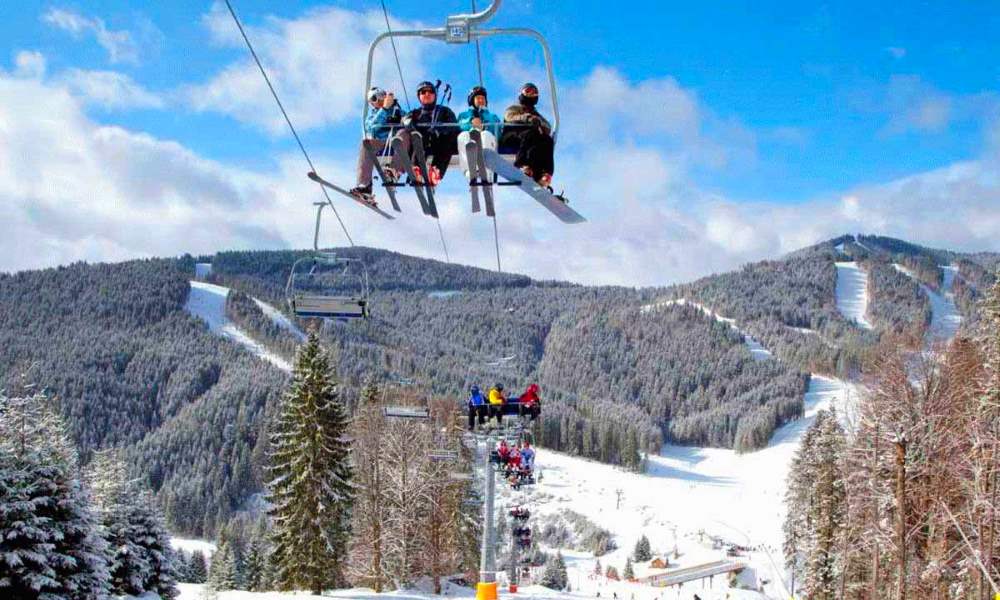 The picturesque mountain peaks of the Carpathians win over your whole being, the moment you feast your eyes on them.
The marvels of nature adorn the whole territory with green forests and age-old fir trees, rivers, and lakes with their lustrous bodies of water and cascades falling with their incessant caressing murmur.
Also, you find a symbiosis of natural and medicinal resources with its depth of richness.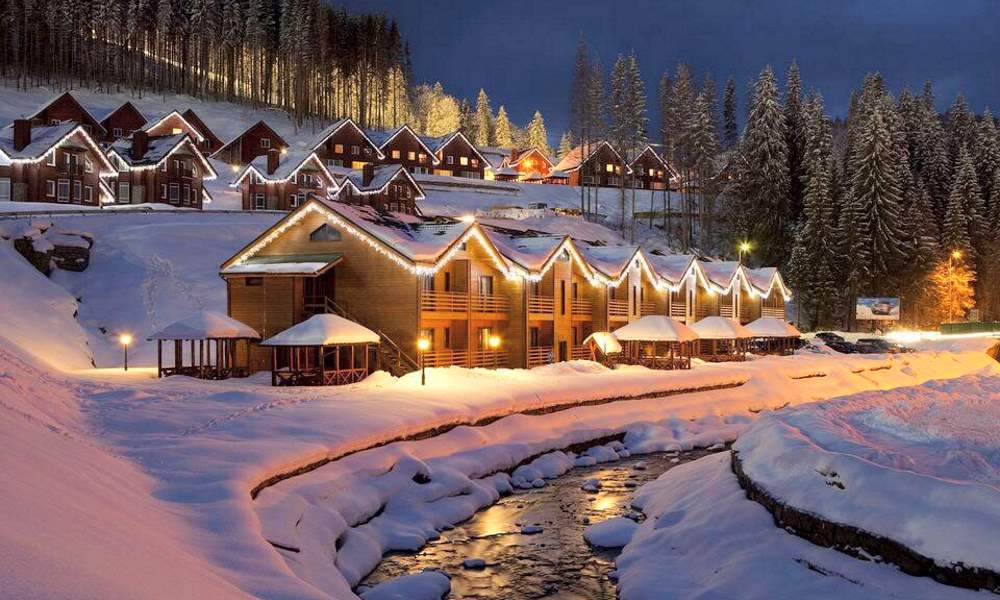 Rest in Bukovel can be obtained throughout the year and also you can involve yourself with activities basically
Skiing
Snowboarding
Summer trekking
Snow biking in winter
Mountain biking
Wellness Tourism in Bukovel & Carpathian Mountains
Where else can you chill out your body and soul, but here!
The soul is bathed with comforting, pacifying beauty of the landscape while there is ample opportunity for physical activity for the body. It could be that you are not that energetic to be sporty.
Despite such deficiency in your physique, you could gradually get accustomed to snow climbing uphill, skiing or snowboarding.
Interestingly Bukovel praises itself as being the center of good health. This center is well known and enjoys status which is recognizable in that respect.
Its uniqueness is seen in its presence as a curative balneological center thanks to the abundance of health-giving mineral waters. That is to say, on top of involving yourself in outdoor activities you can indulge yourself in,
Health Improving salons
Massage centers
Spa salons
Sauna and baths
From October to March you find yourself in the bosom of winter and its delightful activities.
The snow does not disappear with tourists going to Bukovel Collages in summer.
These summer visitors love the fresh green grass and blossoms. Also they love horse rides and hiking.
Wow, you find green tourism at this time of the year. You should come to these resorts when it is summer only to explore and enthralling yourself with beholding the color of blossoming of nature in Carpathian.
Swimming in rivers and lakes with dear water and trekking into the forests and mountains is highly desirable in summer.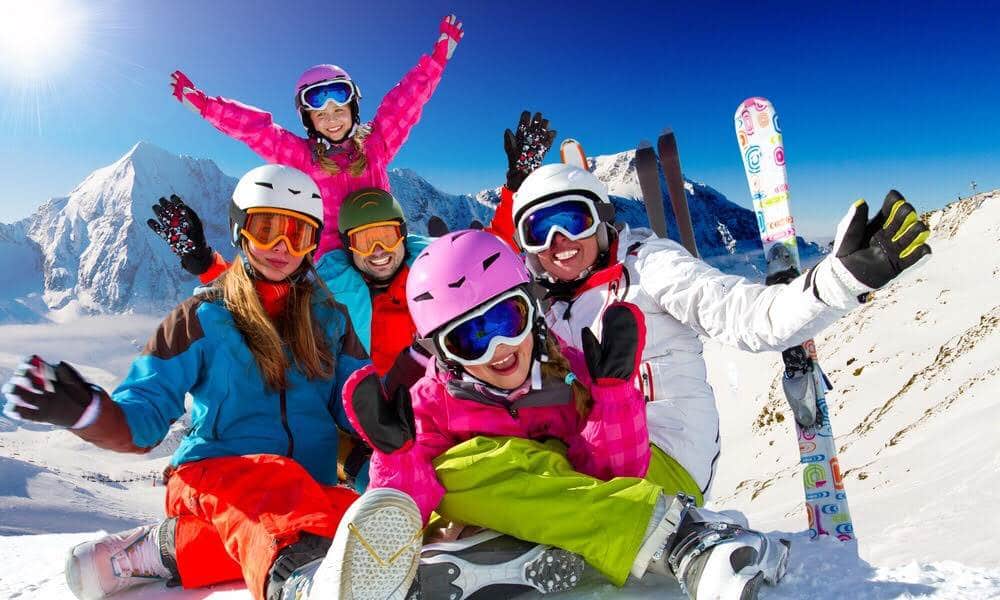 Any other attractions?
Oh yes, autumn with its avenues to go gathering berries and mushroom to go fishing and picnicking in the fresh air keeps tourist influx unabated.
Great festivities that you can frequent nearly every night will do nothing but add to your ideal holiday in Bukovel.
Ready to Explore Ukraine?
Contact Us now and let's start planning for your Kyiv/Ukraine holiday together 🙂