A guide on the ins and outs of personal tour guides in Kiev
Hiring a good tour guide in Kiev (or the best is you choose me!) is the best way to the experience the city in my opinion.
Mainly because of the knowledge only a citizen of Kiev can possess.
So the question is:
How to pick a good tour guide in Kiev?
First, you've got to look into exactly what type of trip you'd like to have.
Would you like a walking tour?
Cycling tour?
Maybe even a driven tour?
It's all possible. Once you've decided upon your requirements, it's then recommended that you look up suitable and reputable tour guide sites online.
Some of the best personal Kiev tour guides will have their own personal websites, so undertaking a thorough search is a must.
Decide which tour guides suit your requirements and compare them to each other. This can help immensely if you're looking for a budget trip as competitive pricing is implemented in the tour industry.
Once you've found your perfect personal guide, all you have to do is contact them!
Whether it be through an agency or direct communication, you'll have your tour planned in no time!
And make sure to go through this checklist:
Find if your Kiev guide has many good reviews on google, with genuine testimonies
Don't look for one with perfect score!
Finding a service provider with a lot of reviews and perfect score might only be in script of the next Mission Impossible movies!
Ask if your guide is certified
Certification is not required for guiding service in Kiev (yet!), however if your Kiev guide is certified, then you know he or she has enough training and knowledge, needed for a great Kiev experience.
Look for outgoing personality
You can use the links they have to their social profiles and snoop around (in good faith!) looking, and just look for what gives you that feeling that your Kiev guide is an outgoing energetic person.
Look for a professional Kiev tour guide
Part time guides might have lower rates, but professional personal guides rates in Kiev area already affordable (at $10-$15 an hour), better not to ty trading another $5 for quality. Remember, no one wants to be treated like a part-time job!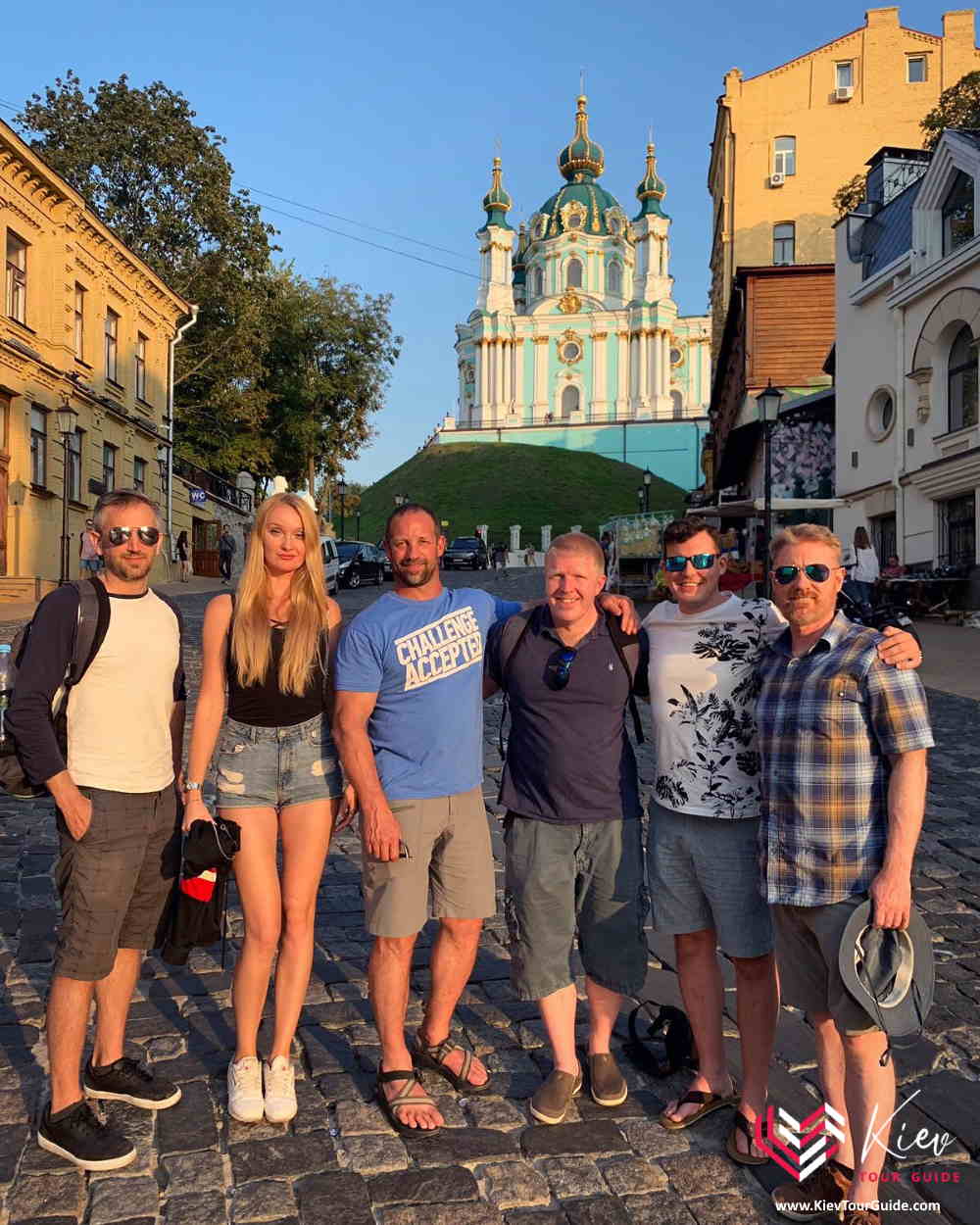 Why you need a personal tour guide in Kiev?
When traveling to a new country you can often feel like a brave explorer, off to discover new lands, cultures, and people.
This rings particularly true when Ukraine is your country of choice. Specifically its vibrant and inviting capital city – Kiev.
With its bustling nightlife, beautiful scenery, historical sites, delicious cuisine, and delightful people, you will not experience a single boring moment if you know how to navigate the city properly.
You may be thinking "Great! But how does one navigate the city exactly?"
Well, if it is your first time here there are apps and maps that can help you along your way, but they have a habit of leaving tourists underwhelmed and disappointed.
Set group tours are also available but you will find yourself being mainly led to tourist destinations while listening to a rehashed script of dates, facts, and not much more.
If you think you are left with no options now, you would be wrong!
There is always the option of hiring a personal guide in Kiev.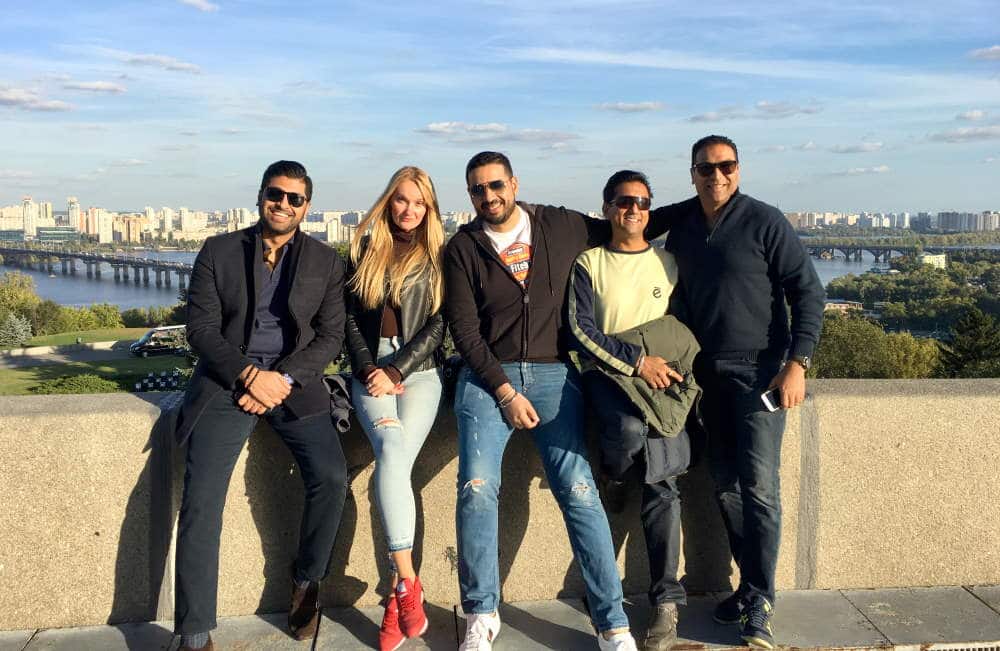 It is affordable
No need to recoil in horror!
Hiring a personal guide in Kiev will not bankrupt you by any means, in fact, it's satisfyingly affordable at an average rate of $10-15 an hour.
That is almost an unbelievable price and too good to be missed!
Seriously, where else will you find someone willing to show you around an entire city with local knowledge and "behind-the-scenes" access for such a rate?
What traits should a personal guide have?
Speaking of local knowledge, it is a must if you want to really get the whole Kiev experience.
A personal guide in Kiev knows just where to go and the places where the true Kiev locals flock to. This is why it is essential that you hire a local guide with experience of the city (bonus points if they were born there).
You will not have to set foot inside a tourist trap, a good local guide wouldn't dare let it happen!
Your Kiev tour guide will provide you with the chance to amble through the hidden gems of the beautiful city. And believe me, there are many of them.
Kiev is a city filled with marvelous nooks and crannies and wonders around every corner. Do not miss out on a single one with a personal tour guide as a beacon of light that will illuminate the city.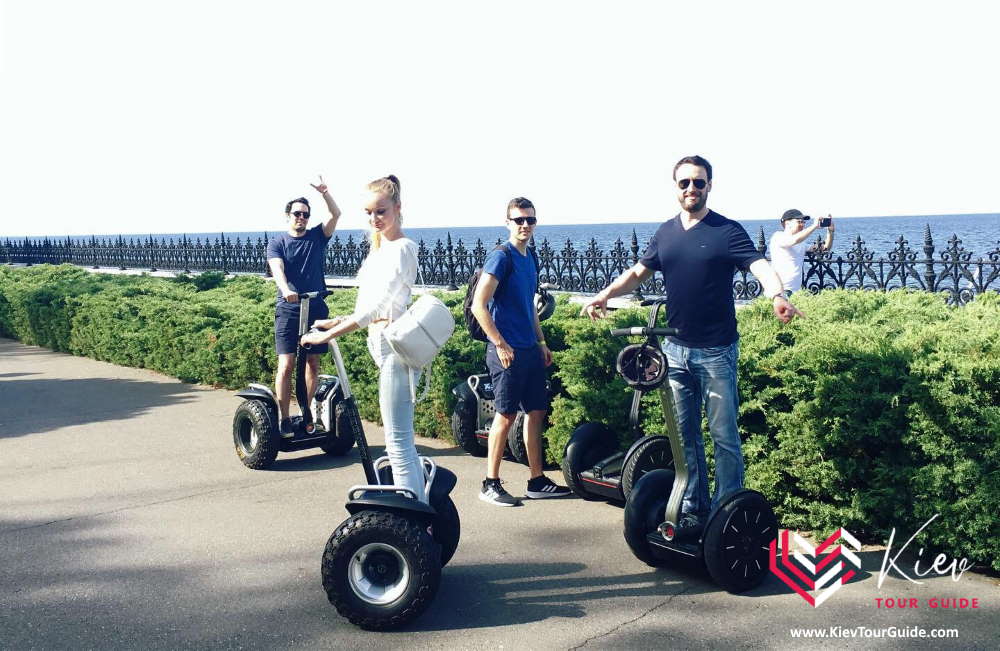 Personal guides are flexible and suitable for everyone!
You will not even have to worry about tour times. Not a morning person?
Do not worry, your tour guide can work around that. Afternoon tours are just as good as morning ones after all!
That is just another joy of hiring a personal tour guide, you can experience Kiev on your own terms and at all times.
Want to look into a specific aspect of Kiev?
Your tour guide has you covered. Whether it be history, food, or Kiev nightlife that you're looking for, your Kiev tour guide can tailor your tour experience to suit you.
It's clear then that a personal tour guide isn't just for a few subsets of tourists but for every type of traveler.
Whether you're only stopping over for a layby and have a few hours to spare or you've planned a long trip, a tour guide in Kiev can be of immense help to you.
You'll get the most out of whatever hours you have and won't leave Kiev disappointed no matter how many hours you spent there.
Tour guides are also perfect for solo, first-time travelers and people on business trips. Whatever your schedule, a good personal tour guide knows how to work around it.
Language won't be a problem either!
It's always tempting to think that English can get you by everywhere in the world, and it might be true to a certain extent but how much are you really getting out of your trip if you're depending on other people's levels of English?
Ukrainian and Russian are the predominant languages spoken in Kiev and you can count on your personal tour guide being fluent in them.
This will enrich your experience tenfold as you won't have to use online translators that aren't yet fully reliable. You'll also gain peace of mind considering that you'll be with someone who's aware of what is being said around you.
Leading on from peace of mind, there is no underestimating the safety of having a personal tour guide in Kiev. Not that Kiev is a dangerous city, it can just simply be a bit overwhelming in a new place.
And if you're somehow still not yet convinced that hiring a personal tour guide for your trip to Kiev is a must, you'll find even more reasons When you read: Benefits of Hiring a Private Tour Guide in Kiev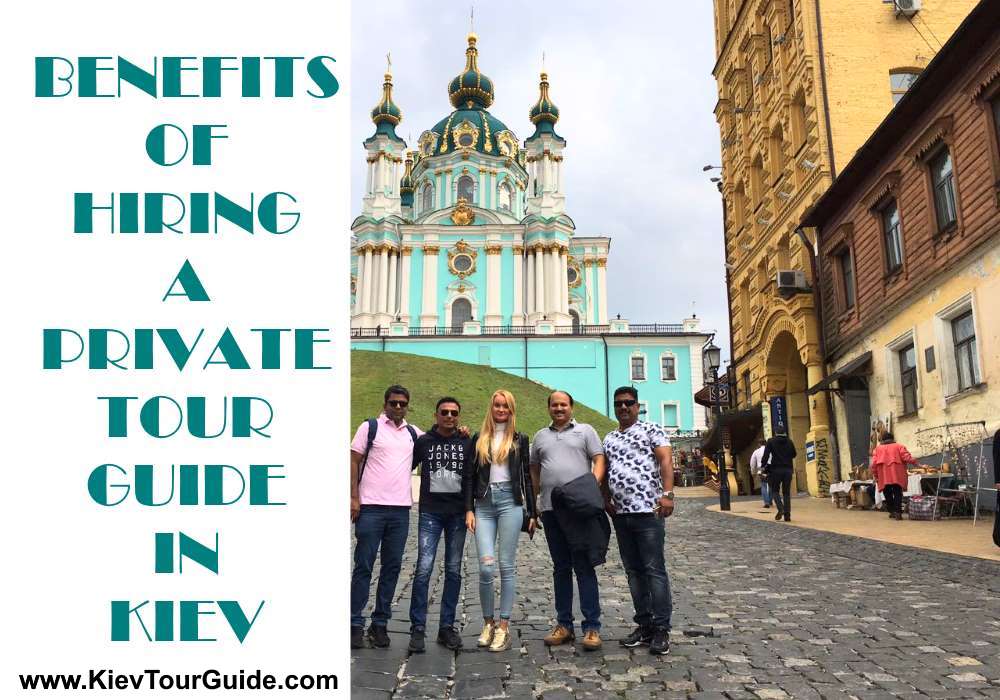 The best tour guide in Kiev
So, after all that, how do you really find the best tour guide in Kiev?
I am a personal travel manager and consultant in Kiev.
I have years of experience as a private tour guide and would be delighted to show you around!
Just get in touch with me and let's start planning your Kiev adventure together.
See you in Kiev 🙂