Kiev Tour Guide Services For Travelers
Here you will find my list of services that I provide as a Kiev tour guide and professional travel consultant in the city:
Private Guided Tours in Kiev
Let's face it, standard tours are boring!
Since, you have already found me, you are not a big fan of generic guided tours in Kiev either!
I specialize in designing custom private guided tours in Kiev, according to your preference and interests.
For that I will need to chat or converse with you in advance, to better understand you and make the suitable suggestions for your trip and the places you might be interested in visiting.
My tours include:
Walking tours, exploring Kiev famous attractions as well as its best hidden secrets, best places to eat and enjoy your time during the day.
Kiev nightlife tours, to experience the vibrant nightlife in Kiev, with access to the best nightclubs, bars, cabarets and others.
Adventure tours in Kiev, and active tourism for people who prefer to experience the adrenaline rush unique to Kiev.
Chernobyl tours, to explore the ghost town and take a look at the legendary location itself!
Museums tours, including historic and cultural museums of Kiev.
Historical and architectural monuments tours, to experience the art and Kiev's spectacular attractions that includes many UNESCO World Heritage Sites.
The average length of a day tour, or a nightlife tour is 5 hours.
Double tour (2 tours in one day) or extending the duration of a tour is also possible, and can be discuss then.
I believe in individual approach, it always allows for tailored unique experience, for everlasting memories.
Interested in a custom guided tour in Kiev? Just go ahead and contact me now.
Accommodation and Stay Arrangement
Born, raised and living in Kiev, my knowledge of the city allows me to be a good judge when it comes to choosing good hotels, hostels, private apartments and any other type of holiday rentals for all tastes and budgets.
With me on your side, you will get the best deal on in Kiev on accommodation and cozy comfortable place to stay.
Either you are a solo traveler, or group of friends who want to stay together without sacrificing your space and comfort, your needs will be met.
If you prefer booking place to stay on your own, make sure you read my article about where to stay in Kiev.
Need my help to find a good place to stay? Do not hesitate and contact me now.
Private Airport Pick-Up in Kiev
Trusting me to arrange for your airport pick-up, frees you from the hassle of trying to catch a cab at the airport, keeps you away from the inconvenience of waiting or language barrier.
The biggest hassle at language barrier, unknown customs, unknown locations and having to be victims of high charging as you are an inexperienced touring guy, are some of the problems you might have to face.
My friendly driver and I will pick you up, from the airport, and transport you safely to where you will be staying in Kiev, or any other destination within city limits. While we have a friendly chat on our way there!
Do you prefer to avoid airport transport hustle? Then just contact me now.
Dating Translator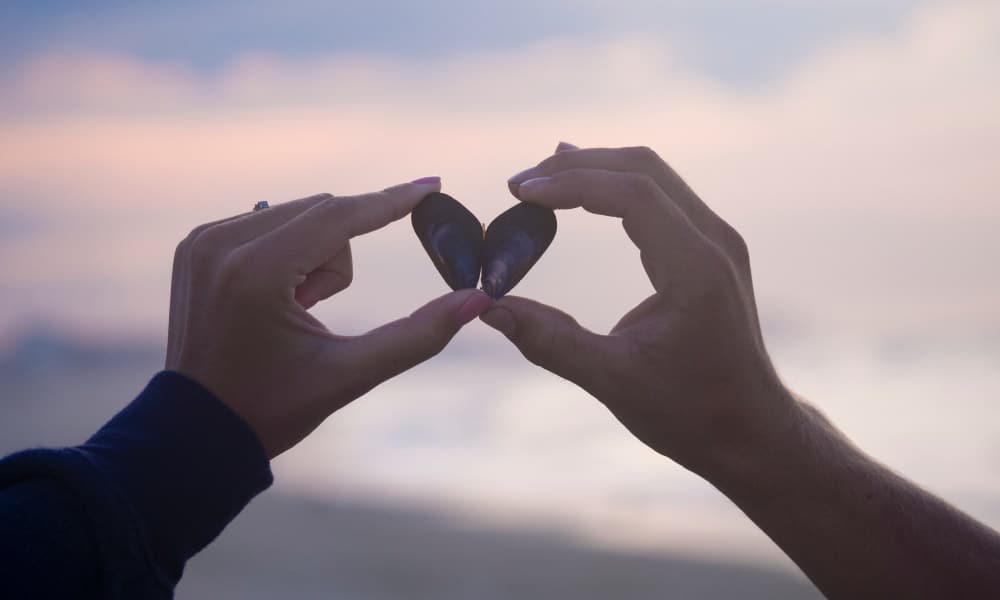 Translations is part of my duties as a tour guide in Kiev.
I provide translating services to/from English, during dates. As well as helping to organize the event.
Clarification: I can help with appropriate restaurant and activities booking and management, I do not look for women or provide date facilitation between people.
My introduction to the international dating scene in Ukraine happened accidentally. And as time passed by, I became more acquainted with it.
It is not a secret that Ukraine is home to some of the world's most beautiful women.
This factor, among others made it a romantic destination for men who find themselves enchanted by the Slavic eastern European beauty and culture.
Unfortunately, we inherited a language barrier from the Soviet era, and speaking English is not that common. Thus, appears the need for a translator.
Understanding that organizing the perfect date in a foreign country can be difficult, I also help with arranging restaurant booking, flowers picking, and etc.
If you need help with your date in Kiev, feel free to contact me now.